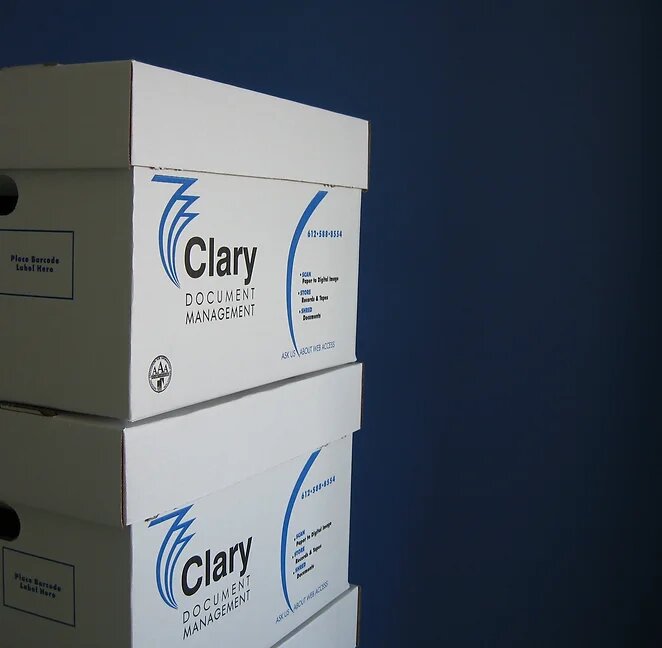 Lease rates in medical buildings are expensive, yet much of the space used in a clinic is devoted to store medical records. Space needed to store medical records, particularly archived/inactive charts, often expands into exam rooms, off-site mini-storage or other valuable workspace. With the migration to EMR, the paper chart is becoming an expensive and cumbersome legacy of outdated management practices.
Rather than having paper charts occupy a large portion of your valuable clinic space, patient charts are removed from any healthcare provider in the United States and stored in Clary's secure off-site facility. Chart requests from Clary are fulfilled in minutes, not days, as is the case with box-storage companies.
As charts are requested, Clary's staff will either: 
Convert the paper chart to an electronic format that is compatible with your EMR, or

Scan the chart directly into your EMR, or

Deliver the chart to you via courier or overnight express.