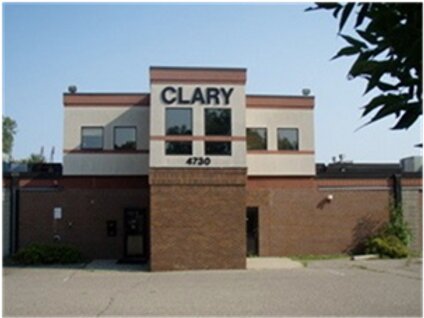 Clary is a family-owned business with over 60 years of operating experience. Over the past 16 years, Clary has provided HIPAA compliant storage, scanning and shredding service to hundreds of hospitals and clinics throughout the continental U.S.
Clary's medical records service was developed with the Minnesota Medical Association in 2006. The Clary focus is to assist healthcare professionals in making the transition from paper to electronic medical records.
We understand that no two medical practices are alike, we will customize a medical record storage program that satisfies the unique demands of your practice.
Sixteen surveillance cameras in our storage facility digitally record all activity 24/7. The building is alarm-protected and equipped with the latest in fire suppression technology.
Protected health information is managed by our insured staff, all of whom possess the requisite knowledge and sensitivity needed to administer protected health information.